The first set pictures have leaked from Scarlett Johansson's standalone Black Widow movie and, while they don't reveal much in terms of narrative, they may help us to understand when in Marvel's timeline the film will be set.
In a photo gallery posted to Twitter, Johansson can be spied through the open sunroof on a 2017 BMW 5 Series Touring Wagon. Now, unless the vehicle is going to be privy to some CGI action, this indicates that the movie won't be set in the '90s as was previously rumored.
Instead, it probably means that the movie will slide in just after 2016's Captain America: Civil War, and just before 2018's. Take a look below.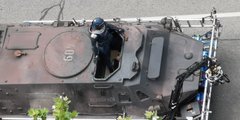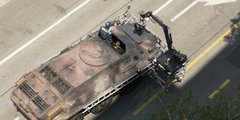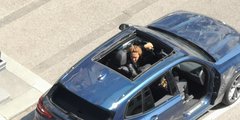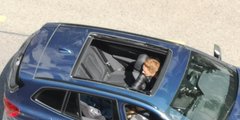 Obviously, details are quite sparse at the moment and while there's no confirmed release date for Marvel's Black Widow standalone, we do know that the studio plans to drop eight new films between 2020 and 2022.